Mods, if this isn't allowed, please feel free to remove! (:
(
Collapse
)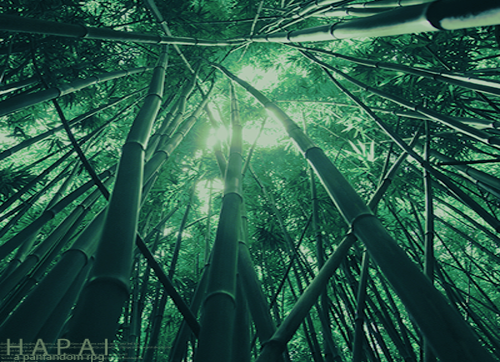 hapai: A panfandom AU rp
& → | rules | faq | application | reserves | taken characters |



The world was going to end sometime. Whether or not you know when, it's best to be prepared, right? Right.

Around the world, several groups of five people or more are waking up to find themselves among strangers, torn from home, equipped with a backpack stocked mostly with survival supplies, from knives to radios, and perhaps one or two personal attachments. Waking up in this new world, whether it's on a raft in the ocean, or on one of the nature-overrun islands of Hawaii, has got to be a bit of a shock, yeah? Yeah.

You won't see any airplanes, and it's unlikely you'll find much of an intact city. The world returned to nature. Green and blue overrun everything, Mother Earth swallowing up the works of man and re-birthing herself. Used to having a computer? Better start liking radios a lot more. Remember fondly walking from home to the convenience store for a little candy and soda as a reward to yourself? Be prepared to start killing some wild animals for a fresh meal.

Society is gone. Technology is too, for the most part. All there is is that endless blue and green.

No one's really sure if humanity can survive in these kinds of primitive conditions again. No one even knows why you're here to begin with.

But you'll have to find that out, won't you?